Here at Magic Mushrooms Shop, we sure do love mushrooms, and we're not just talking about the psychoactive ones.
Over time, our relationship with psychedelic mushrooms has inspired deep respect and curiosity for the entire range of species. We all know that mushrooms can be tasty and trippy, but did you know that they can dramatically improve your physical health?
In these strange times of global pandemics, having a strong immune system is one of the best ways to stay safe. Therefore, we are very happy to present to you our new range of organic mushroom supplements.
What are Mushroom Supplements?
.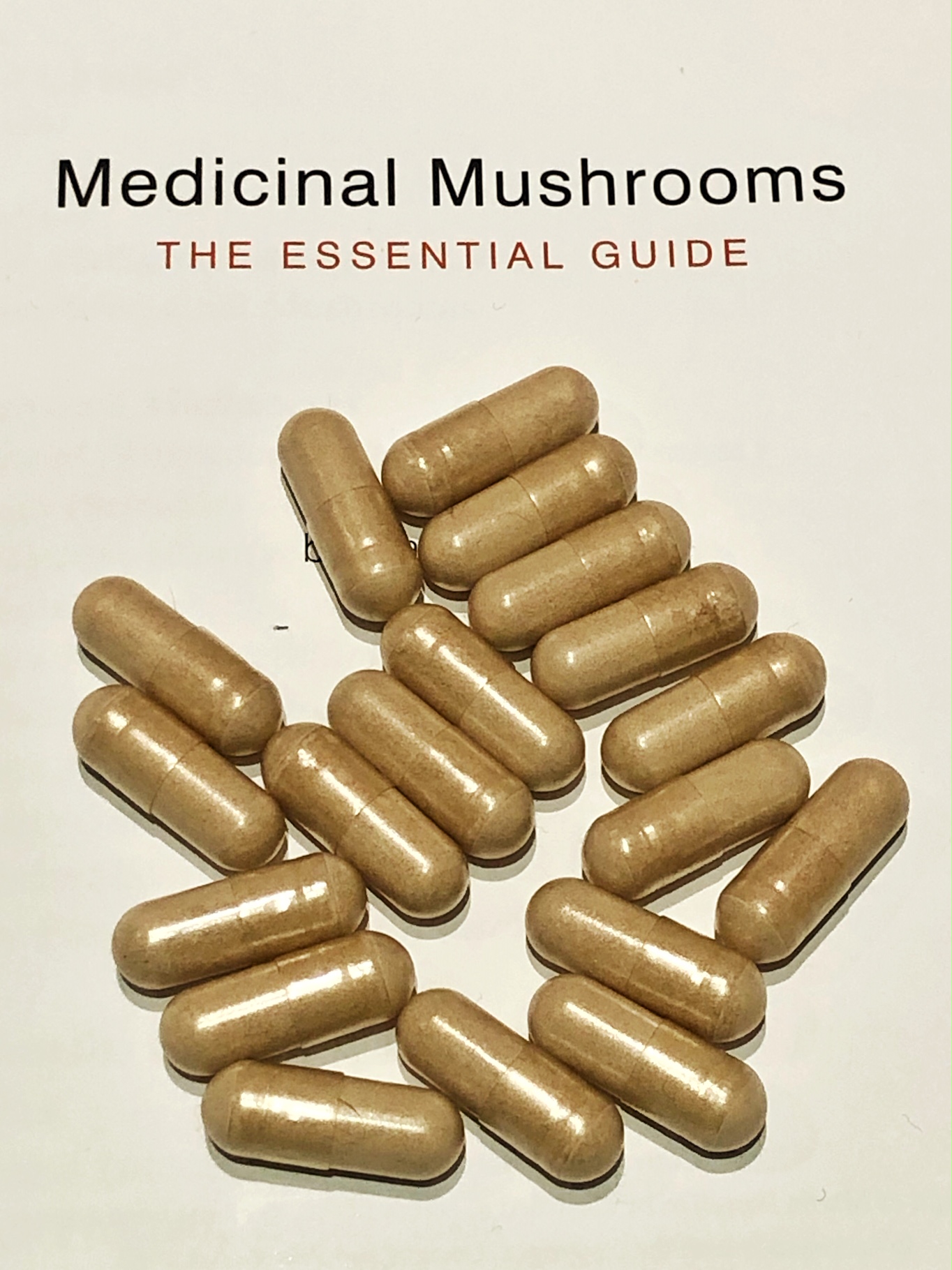 –
A New Trend
Mushroom supplements have become a new trend in the past few years thanks to celebrity endorsers like Joe Rogan. But it's not just celebrities who know about their secret healing powers, many pharmaceutical drugs contain mushroom extracts, like penicillin for example.
The Benefits
Amazingly, we share up to fifty percent of our DNA with mushrooms, it might be the reason why they work so well for us. The list of health benefits that comes with taking mushroom supplements is a long one. Not only do they super boost your immune system against viruses, but they're also anti-inflammatory, full vitamin D, and most importantly, they are packed with antioxidants, which help to keep your systems balanced and your skin looking young.
A powerful solution
Preliminary research seems to indicate that mushrooms are so powerful that they can reduce tumor growth, help fight diabetes, and even guard your brain against dementia.
Taking dried supplements is better than eating fresh mushrooms because they're much more concentrated and easier to take. If you're on medication, check with your GP before taking mushroom supplements.
.
Our New Range of Mushroom Supplements
.
Unlike our usual product range, our supplements won't get you high and are completely legal. We have selected 5 different types for their high quality and powerful immune-boosting properties.
On top of helping you build up a defense against viruses, they'll enhance your health in many other ways. Let's take a closer look:
.
.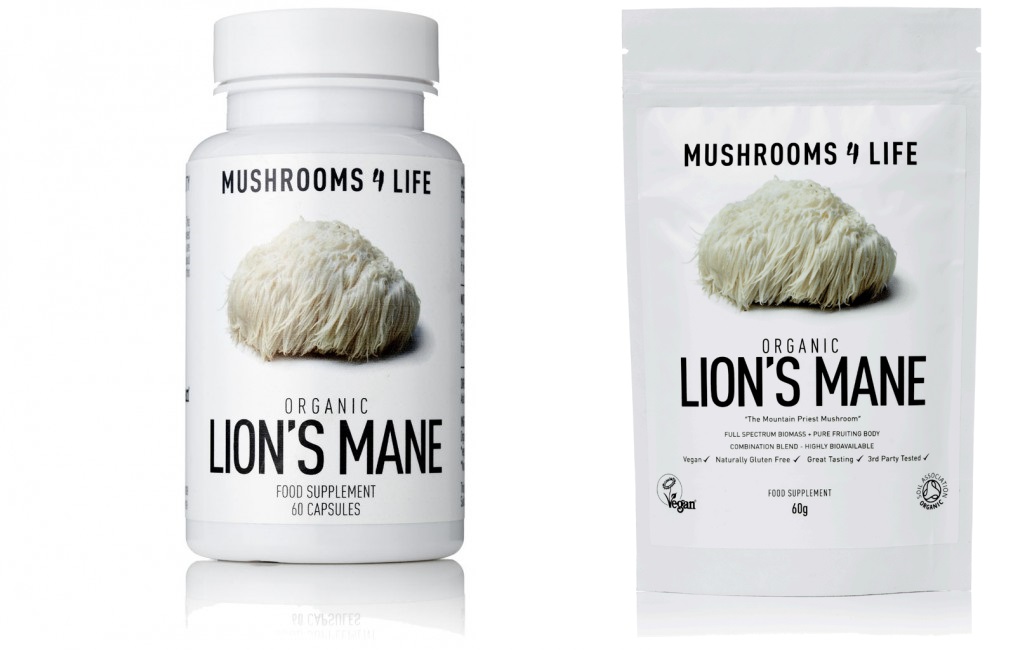 Lions Mane capsules and powder
.
The mighty Lions mane mushroom gives strength and support to your brain and nervous system. It boosts mental stamina and function, keeping anxiety and depression at bay. It's anti-inflammatory and helps with recovery from injuries, as well as keeping your heart healthy by reducing cholesterol.
It's believed that Lions Mane can help protect your brain against illnesses such as Alzheimer's and dementia. Renowned mycologist Paul Stamets recommends microdosing lions' mane in conjunction with psilocybin mushrooms to enhance its positive effects.
.
.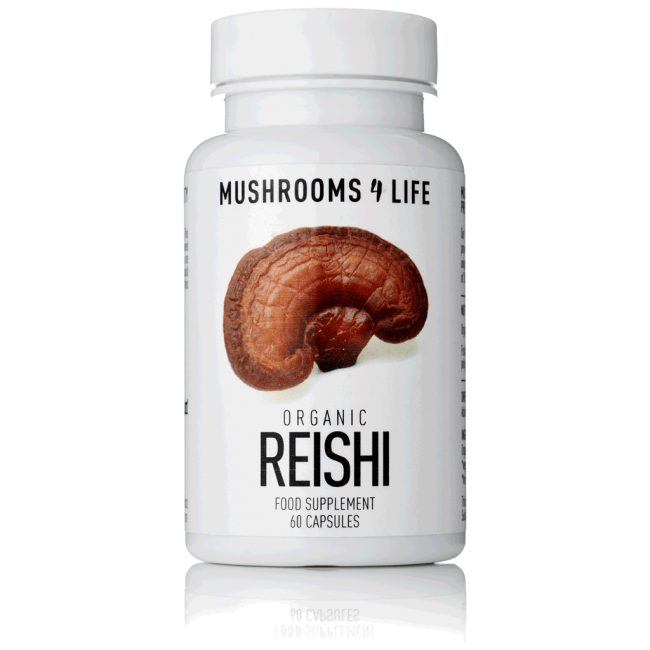 .
Reishi is known as the mushroom of immortality and is one of the most widely used medicinal mushrooms in the world today. They can help with many conditions including heart disease, diabetes, and liver damage.
Reishi is anti-inflammatory and works alongside your hormones to keep your body balanced and stress-free. It's popular for its anti-aging effects and can help you get a good night's sleep.
.
.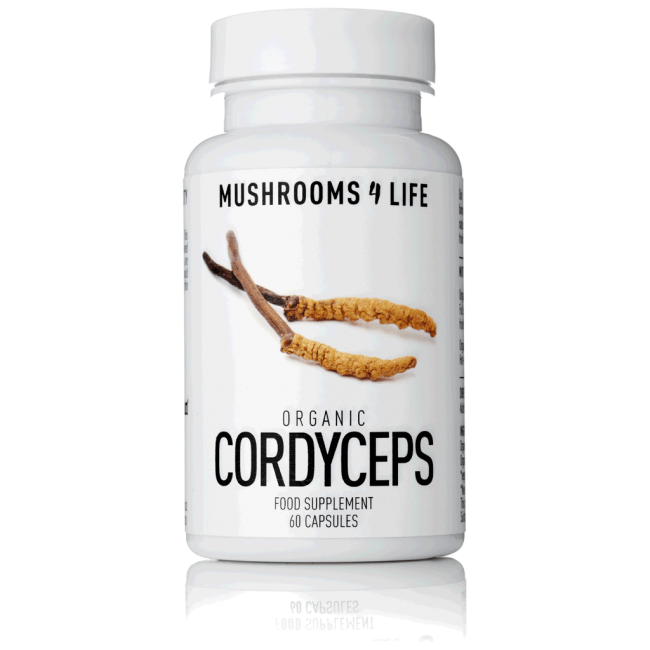 .
Vitality is the theme of the Cordyceps mushroom. Not only does it help to keep you feeling and looking young, but it can also boost energy levels and improve your stamina too. Great for anyone wishing to improve their athletic or sexual performance. Cordyceps is a good supplement for diabetics or people with high blood pressure because it's thought to improve kidney function and clear the arteries.
:
.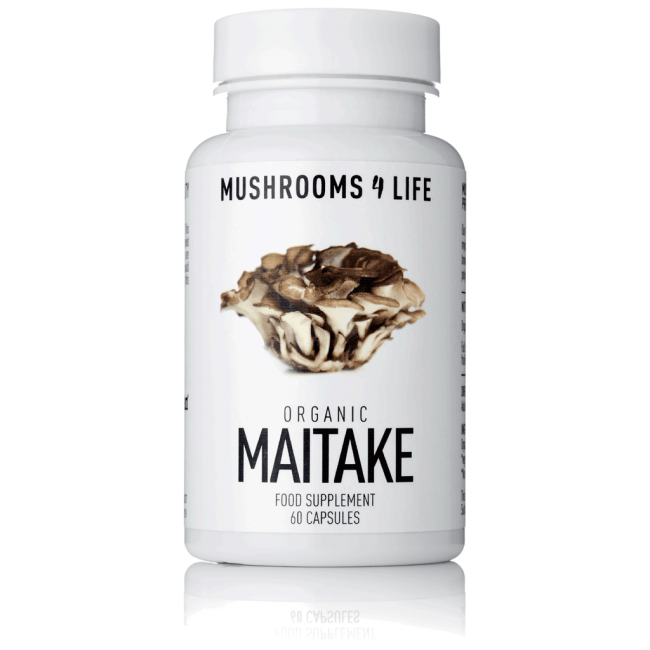 .
This maitake mushroom is the most nutritious of all our supplements, it's packed with vitamins, minerals and amino acids. This being said, it works on a deep cellular level and is particularly good for helping with type 2 diabetes. Research is also suggesting that Maitake can improve fertility and other hormone-related issues in the body.
.
.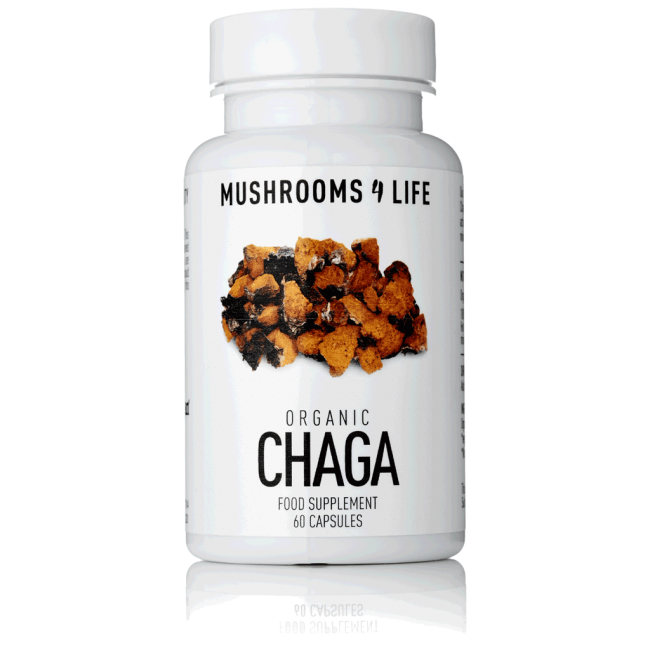 .
Chaga grows widely in the forests of northern Europe, Asia, and North America. It is interesting to note that Chaga is revered as folk medicine, particularly with peoples in eastern Russia.
Chaga boosts immunity and improves overall health. A cup of tea made with Chaga is packed with antioxidants, no wonder then that the main health benefits relate to anti-cancer properties, including leukemia, malignant brain, and peripheral nervous system cancers.
It is also known to help with digestive disorders as it acts as an internal cleanser, it lowers blood sugar and cholesterol.
.
Disclaimer:
.
Remember that The Magic Mushrooms Shop is not your doctor or hospital.  Our website or blog posts are not designed to, and should not be construed to provide medical advice, professional diagnosis, opinion, or treatment to you or any other individual, and is not intended as a substitute for medical or professional care and treatment. Before adding a mushroom supplement to your diet, consult your doctor to identify whether supplementation is right for you.Tm.